These couple of months have been extremely busy and productive for the team at Maureva. We are currently implementing or have recently implemented our revenue accounting solutions (software and services) at 5 new airlines, namely with Bamboo Airways, Air Peace, Proflight Zambia, Air Creebec and Cayman Airways. 
Bamboo Airways recently signed for our EDGAR Cloud Solution. In addition, Maureva's expert team will provide them with Revenue Accounting services to manage the complexity of GDS sales and Interline transactions. 
Bamboo Airways – a member of FLC Group – was officially established in 2017. In March 2018, the agreement between FLC Group and France's Airbus Group to buy 24 aircrafts A321NEO was signed with a total contract worth of up to 3.1 billion US dollars. 
Continuing on June 25 2018, Bamboo airways – FLC Group officially signed an agreement in Washington, DC to buy 20 new aircrafts boeing 787-9 Dreamliner with a worth of US $ 5.6 billion in the presence of Deputy Prime Minister Vuong Dinh Hue. 
Air Peace has entrusted us with the processing of its passenger revenue accounting, through our EDGAR Managed Services. Since last summer we help them enhance controls and provide them with key insights to support their quick growth. 
Air Peace is a private Nigerian airline founded in 2013 with its head office in Lagos State, Nigeria. Air Peace, which provides passenger and charter services, serves the major cities of Nigeria and flies to several West African destinations and the Middle East. 
Air Peace flies to Nigeria, the Gambia, Ghana, Liberia, Senegal, Sierra Leone and United Arab Emirates and its fleet consists of 4 Boeing 737, 2 Boeing 777, 1 Dornier and 1 Embraer. 
Proflight Zambia decided a few weeks ago to implement our EDGAR Managed Services for the processing of their interline transactions. 
Proflight Zambia was established in 1991 and is Zambia's leading scheduled airline. From its base in Lusaka its domestic routes include, Livingstone and Lower Zambezi, and regional routes to Lilongwe in Malawi and Durban, South Africa. The airline operates a 50-seater Bombardier CRJ-100 jet, four 29-seater Jetstream 41 aircraft and two 12-seater Cessna Caravan C208 aircraft.  
The airline operates over 200 flights a week and in the three-and a half years from to June 2015 flew 440,205 passengers with an average load factor of 65%.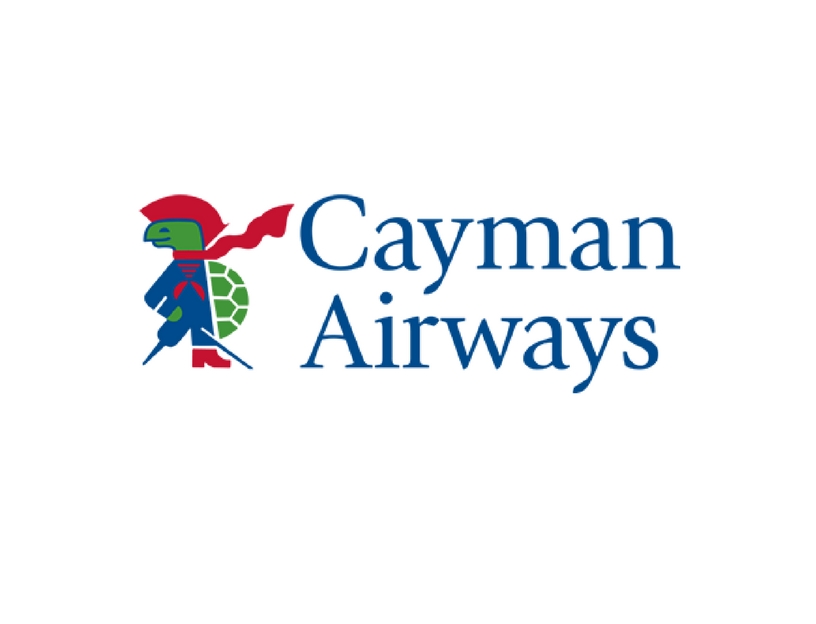 In September 2019, Cayman Airways went live with our EDGAR Cloud Solution. 
Cayman Airways was established and started operations on August 7, 1968. It was formed following the Cayman Government's purchase of 51% of Cayman Brac Airways from LACSA (the Costa Rican flag carrier) and became wholly government owned in December 1977. 
Cayman Airways currently has three Boeing 737-300 aircraft, one Boeing 737-800, and will be receiving one of four brand new state-of-the-art Boeing 737 Max 8 aircraft by the end of 2018 as part of the airline's Fleet Modernization Plan. The Plan will see CAL boast having the newest fleet in the Caribbean by 2020.
Today Cayman Airways employs a staff of 300+ with two national and eight international gateways.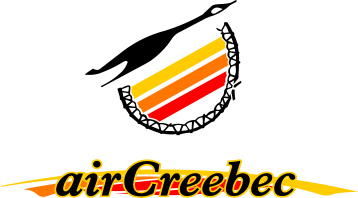 With the support of our new office based in Montreal, Maureva recently started providing its revenue accounting EDGAR Managed Services Solution to Air Creebec, our second Canadian client.  
Headquartered in Canada, Air Creebec is a regional airline regularly operating flights, charter and freight to 16 destinations in Quebec and Ontario. Established in 1982, the airline employs over 400 people and operates 19 aircraft, which includes Dash 8-300, Dash 8-100 and HS748 cargo aircraft.
Contact us on commercial@maureva.com if you need more information.